Quite often, a screenshot is worth a thousand worths. That's especially true when troubleshooting unspecified technical issues. A detailed screenshot will help support agents to identify your probem and suggest a solution.
In this tutorial, you'll find how to take screenshots on various devices. Choose your device from the list below and proceed to the suggested steps.
Windows 7 and 8


Unfortunately, Windows 7 and 8 do not have the inbuilt feature for saving screenshots immediately. However, there are still a couple of ways to do that.

The first way is pressing the PrtSc button on your keyboard. That will not save a picture, but make a copy of your screen to the clipboard. Once you press PrtSc, you'll need to open an app that supports pasting images, e.g., Paint, Paint.NET, Google Docs, or another.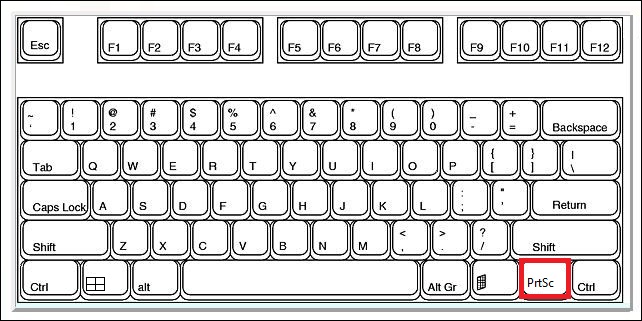 Let's use Paint this time. You can open it by pressing the Windows Start or Search buttons and typing "paint."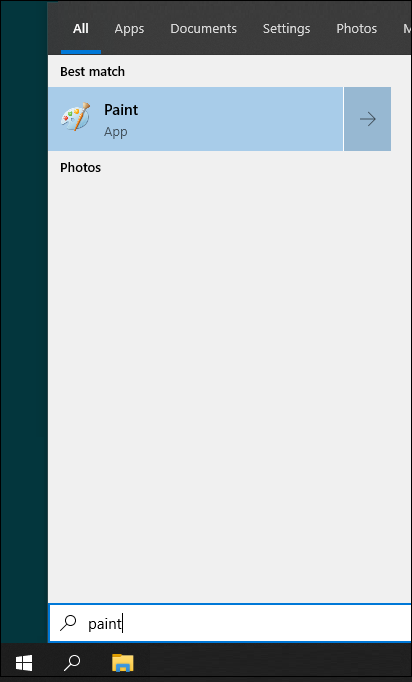 Once you open the Paint, press Ctrl + V to paste your copied screenshot, then click on the floppy disk icon to save this picture. Choose to save it on your Desktop - it will be easier to find it later.



Windows Snipping Tool is another great way to make a screenshot. This app should already be installed on your Windows machine.

Here you will find a quick tutorial on how to use the Snipping Tool.
Windows 8.1 and later
Press Windows Button + PrtSc to take a screenshot of your whole screen. All screenshots will immediately appear in This PC -> Pictures -> Screenshots folder.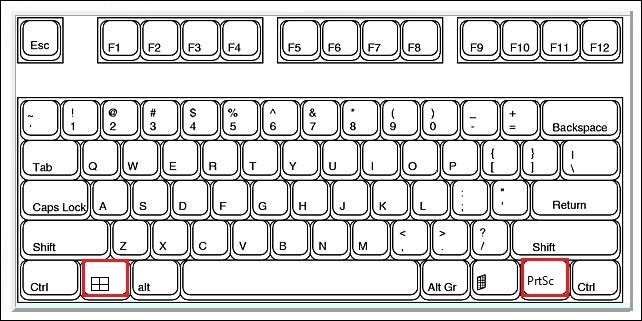 You can also make a partial capture of your screen. You can use the inbuilt Windows app Snip & Sketch. Press Windows Button + Shift + S - this shortcut will start the Snip & Sketch app without further steps. Then select the area you'd like to capture.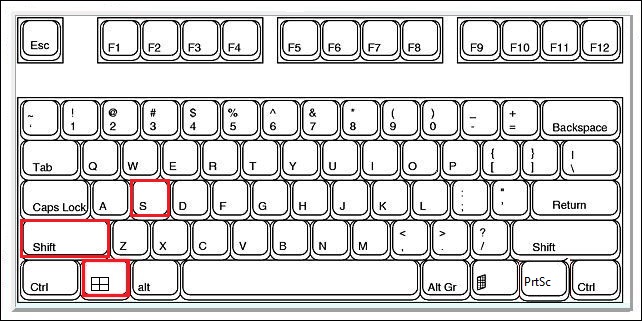 Windows Surface

New models of Windows Surface have an option to take screenshots with a combination of 2 buttons. Press Power + Volume Down buttons at once to capture the screen.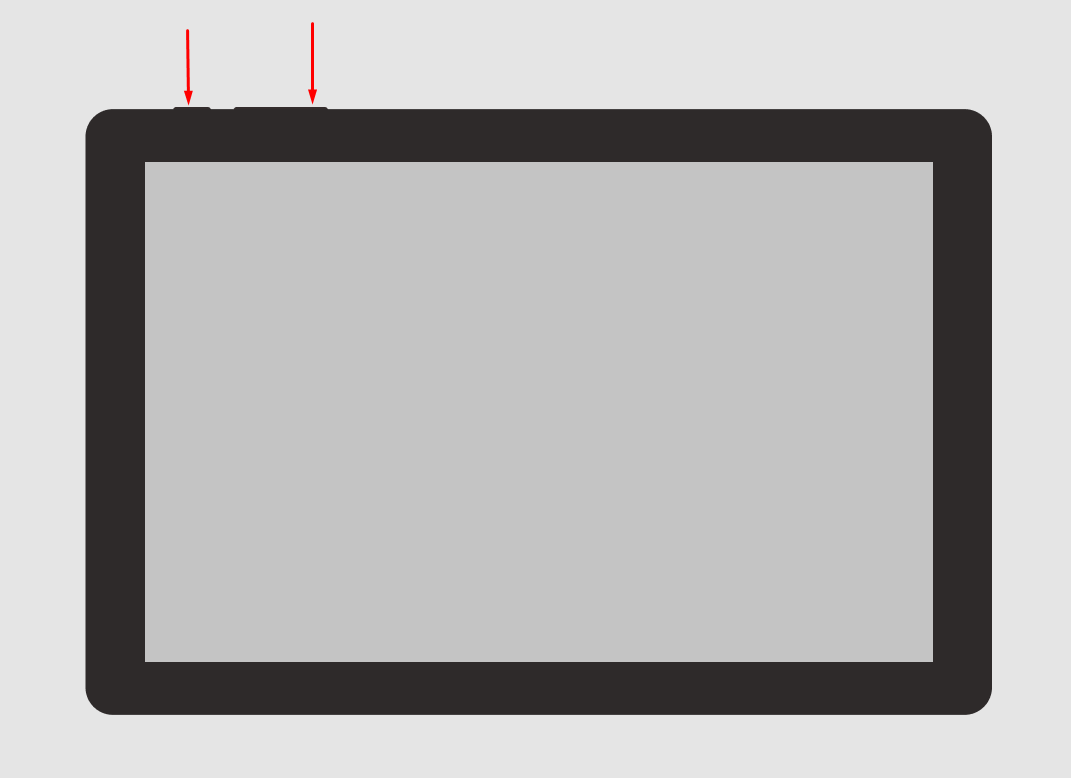 Alternatively, if you have connected your keyboard, press Windows + Space + Fn to take and save a screenshot.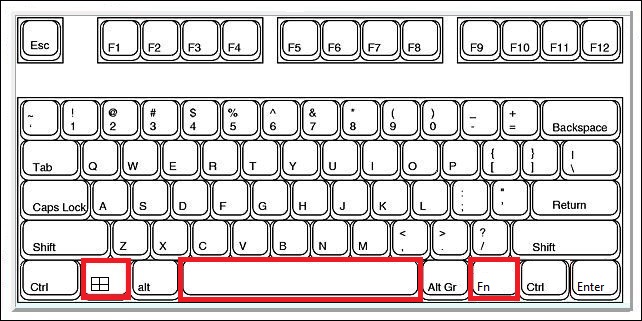 macOS
Probably the easiest way to take a screenshot on macOS is by pressing Command + Shift + 3. A screenshot will automatically appear on your desktop.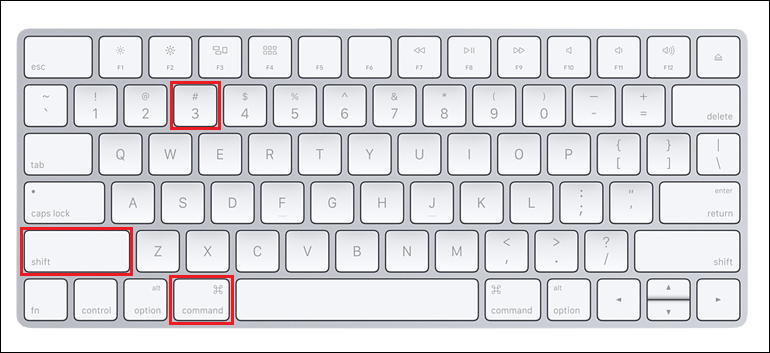 Android
The majority of new Android devices use the same universal command to take screenshots.

If your Android has a physical Home button, press Home + Volume Down buttons at once to capture a screenshot.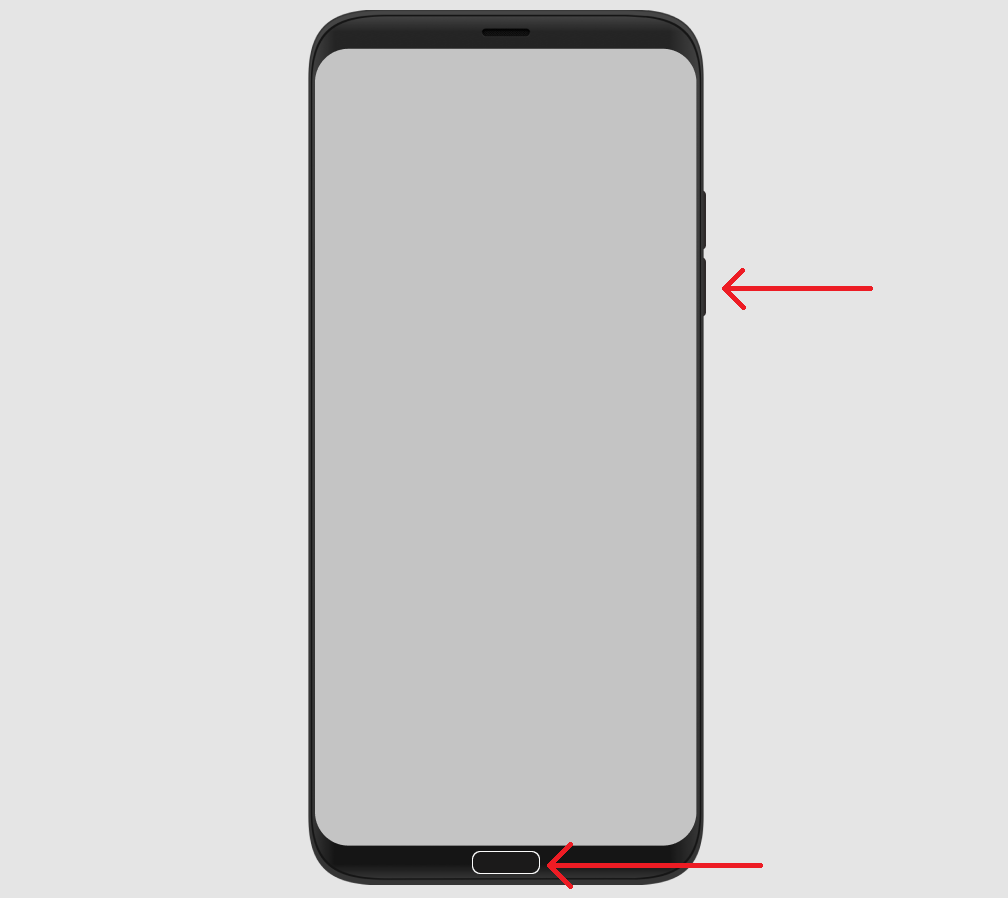 If your phone or tablet has no Home button, press Power + Volume Down buttons at once to take a screenshot.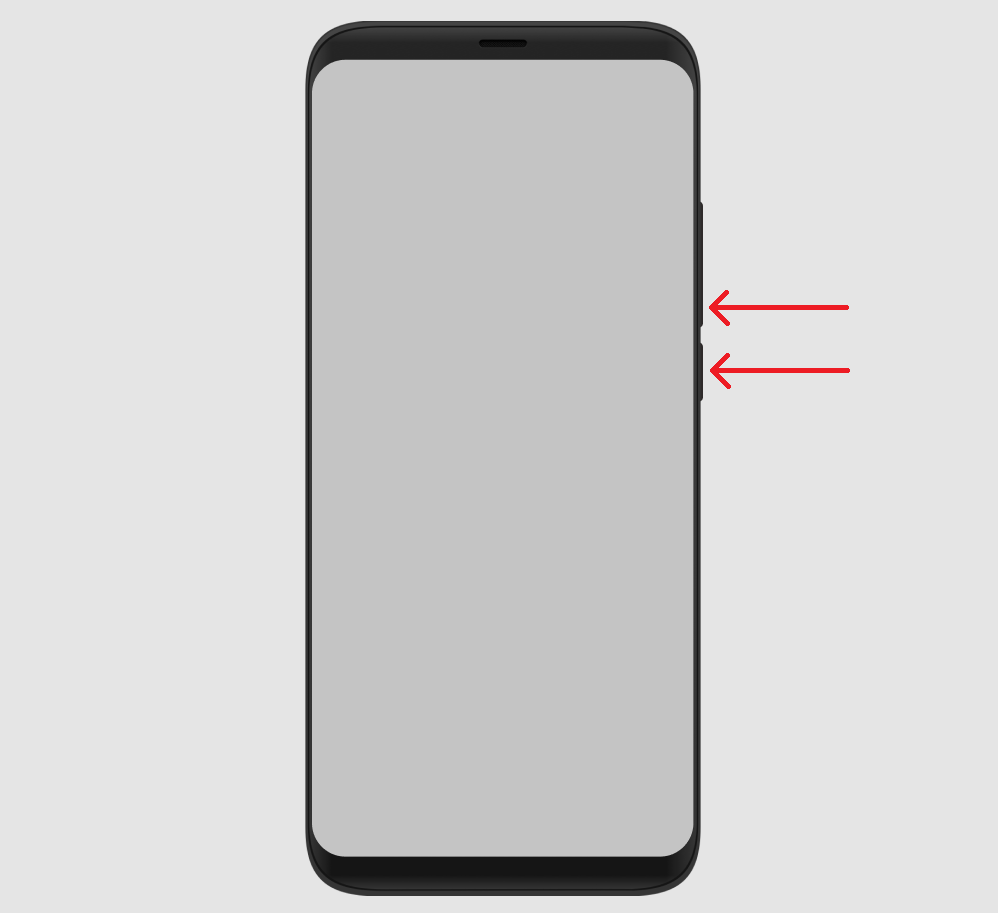 iOS
iPhone 8 and older models still have the Home button. Press Home + Power buttons at once to take a screenshot.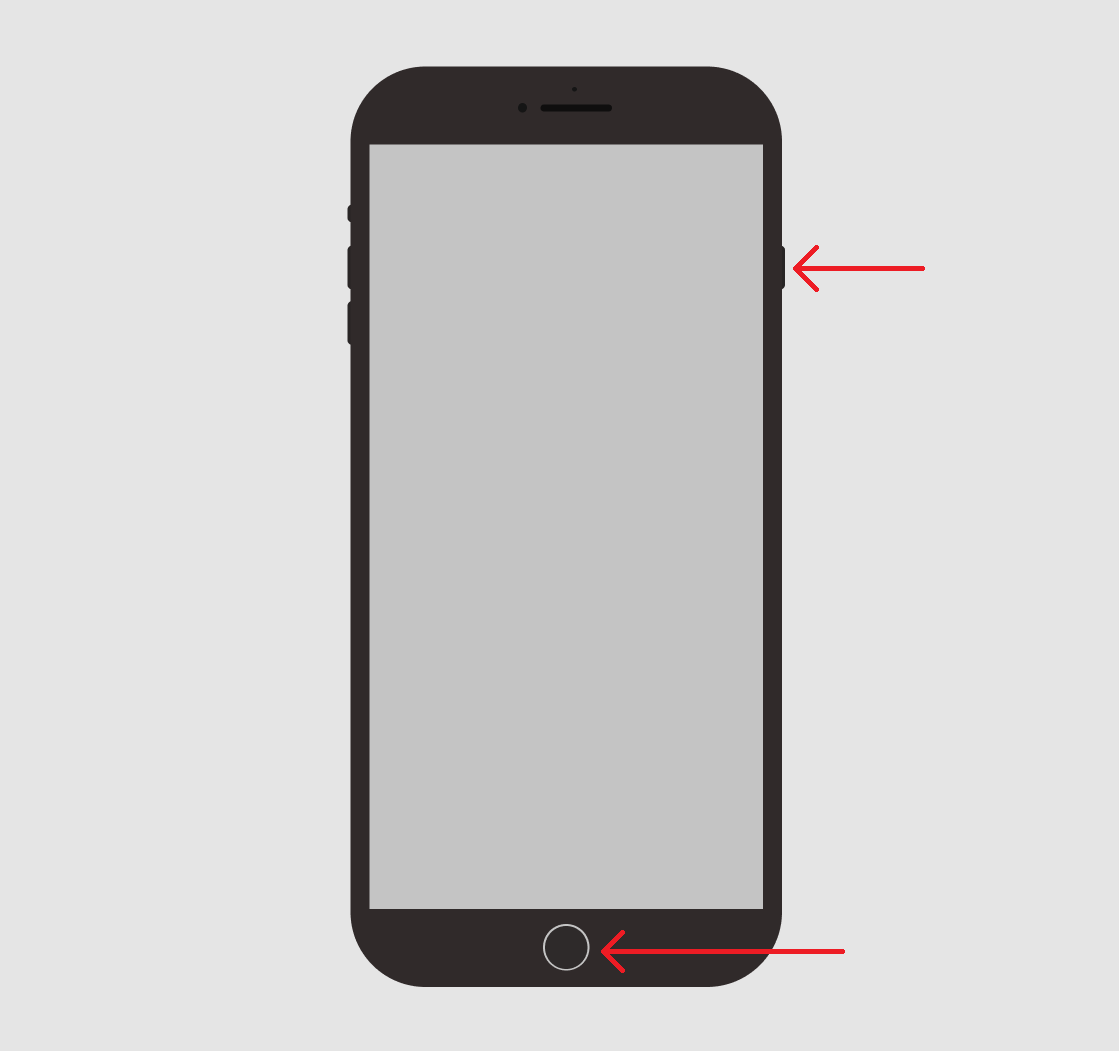 The same goes for iPads with Home buttons. Press Home + Power to capture the screen.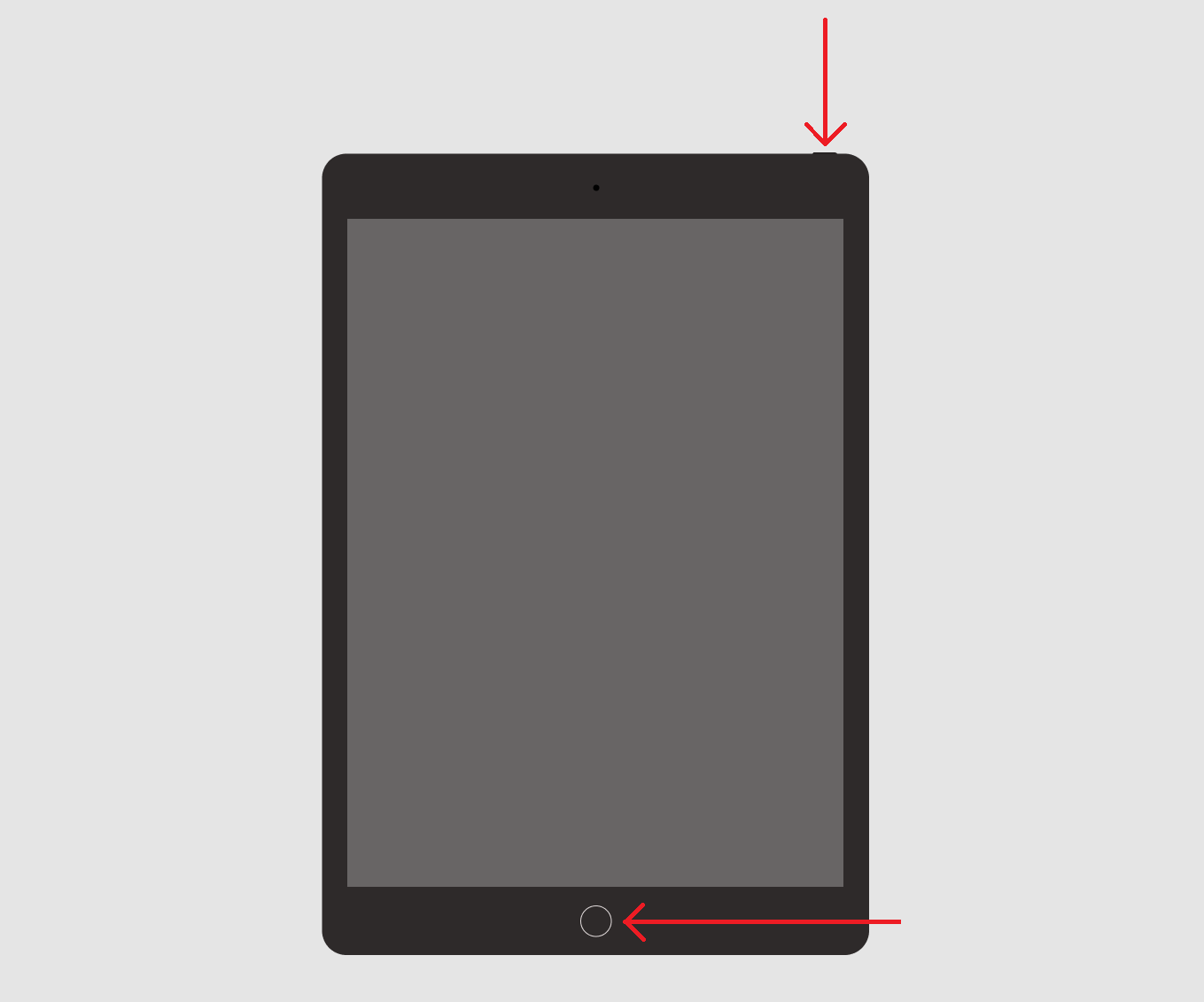 For iPhone 10 and later models that no longer have the Home button, press Power + Volume Up at once to take a screenshot.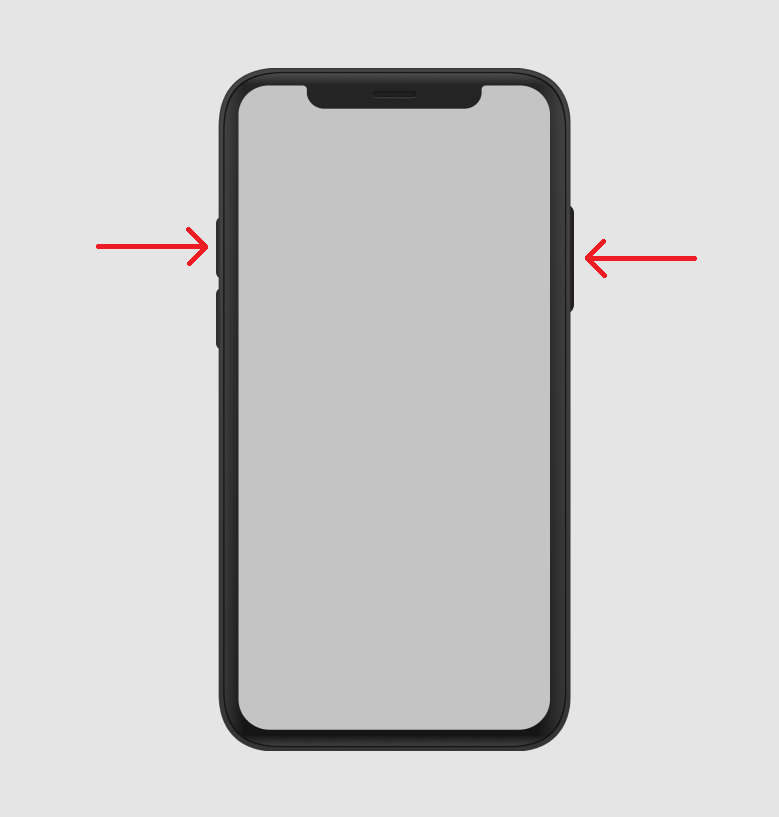 Linux
Commands below were tested on Ubuntu OS. However, they must work just fine with other distributions. All screenshots will automatically appear in the Pictures folder.
Press PrtSc to capture your whole screen.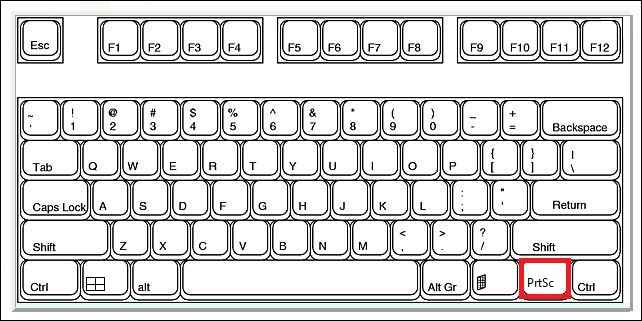 To capture a specific part of your screen, press Shift + PrtSc, then select the part of your screen you'd like to capture.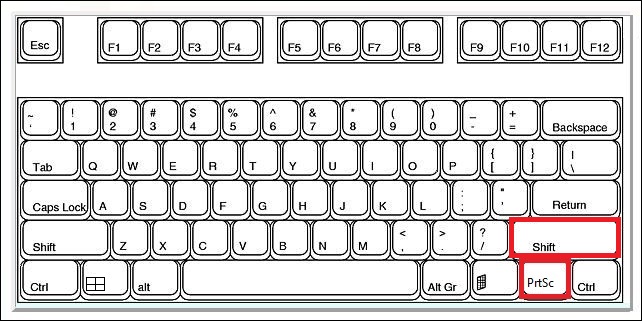 Chromebook
Even though Chromebooks have no PrtSc buttons, you can still easily take screenshots using a combination of two buttons.

Press Ctrl + Switch Window buttons at once. The screenshot will appear in the Downloads folder.

If you're using a standard keyboard, Ctrl + F5 will do the trick.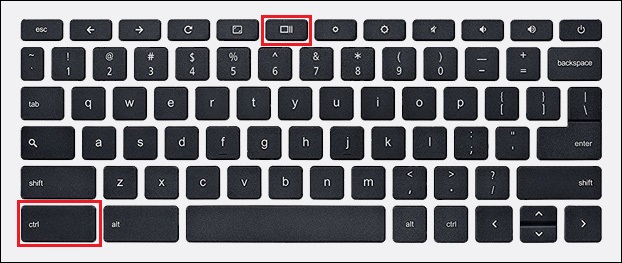 Success! Now you know how to take a screenshot on your device. You can send it to our customer success team - they will help you via a live chat or email 24/7!
You may also be interested in: