Surfshark will help you to get access to many geo-restricted streaming services. Most often you will just need to connect to one of our servers in a certain country and you will be able to watch your preferred streaming service.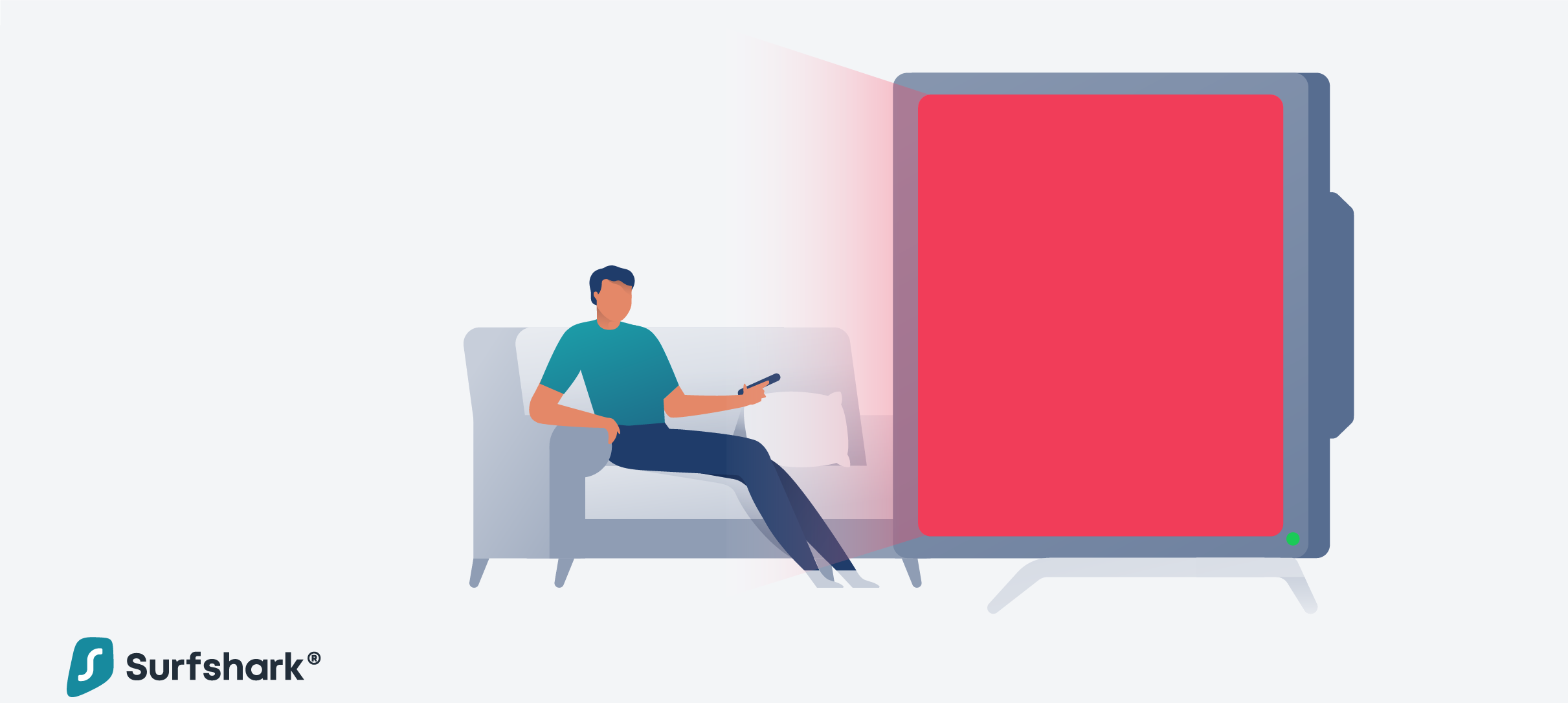 However, sometimes it might take some adjustments on your device or our app in order to access the streaming service.

If the streaming website/app does not seem to work after connecting to the Surfshark server, here is what you should try at first:


Try other server locations. 

If you know that the streaming service must work in some specific country, but it does not work after connecting to it, you may try other locations in the same country. For example, if US-based streaming does not work after connecting to our server in New York, try other locations e.g. Detroit, Miami, Boston.


Clear cache of your browser/app.

Some websites might still receive the old information of your location that was previously stored in the browser. In order to remove it, clear the cache of your browser or uninstall and reinstall the app that you use for streaming.



Check if your connection to the Surfshark server was successful.

After connecting to our servers all information about your network connection must be hidden under our IP and DNS servers. If that is not the case, there is a good chance that something might be interfering with the VPN connection. Take a look at this tutorial on how to make sure that your connection was successful.


Incognito mode.

Open the Incognito (Private Browsing) mode on your browser and go to the streaming website there.


Turn off Location services (GPS);

If you are trying to use some streaming service on your Smartphone, make sure that the GPS location tracking is turned off. 


Restart your device and try again.


If the problem occurs with Netflix specifically, you may want to take a look at this article about Netflix troubleshooting steps.
If the streaming service is still not working,  feel free to contact our Customer Success Sharks and they will help you out!