Surfshark will help you to get access to many streaming services securely. However, sometimes it might take some adjustments on your device or your Surfshark app to securely access the streaming service. If the streaming website/app does not seem to work after connecting to the Surfshark server, you may want to try some of the solutions below.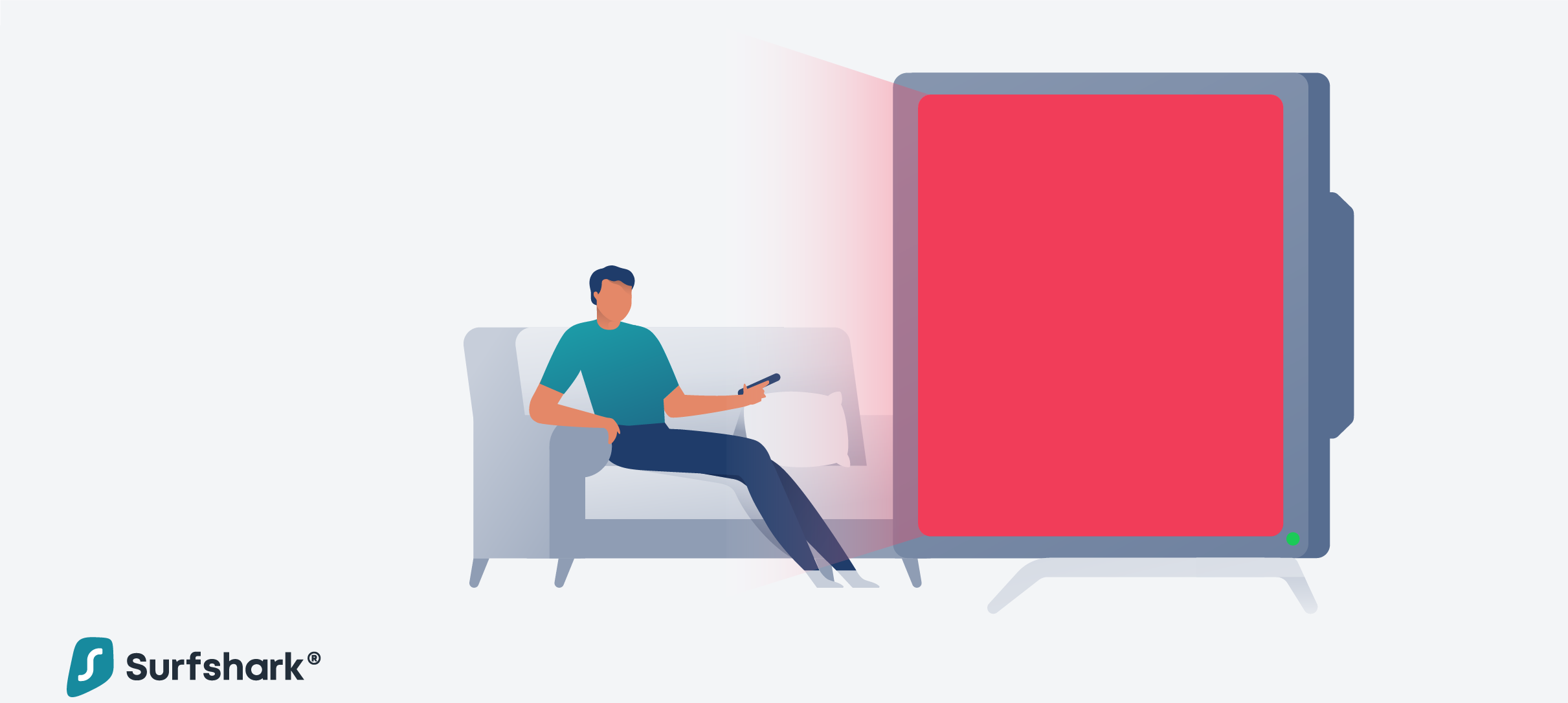 Try other server locations.

If you know that the streaming service must work, but it does not work after connecting to a server, you may try other locations. If US servers do not work, try alternative servers, such as Canada.

Clear the cache of your browser/app.


Some websites might still receive the old information that was previously collected by your browser. To remove it, clear the cache of your browser

or uninstall and reinstall the app that you use for streaming.
Check if your connection to the Surfshark server was successful.



After connecting to one of the Surfshark servers, your private IP and DNS addresses should be invisible. However, if something interferes with your VPN connection, your IP or DNS address might "leak". Feel free to follow

this tutorial

on how to check if your VPN connection was successful.
Incognito mode.



Open the Incognito (Private Browsing) mode on your browser and go to the streaming website there.





You can launch the Incognito mode by pressing

CTRL+SHIFT+N

or

CTRL+SHIFT+P

on your keyboard.
Turn off Location services (GPS)



If you are trying to use some streaming service on your Smartphone, make sure the GPS location tracking is turned off.
Restart your device and try again.


If the problem occurs with Netflix specifically, you may want to check this article.
You may also be interested in: