Sharing your VPN connection from your phone to a device that does not support the VPN app itself might seem like a viable solution.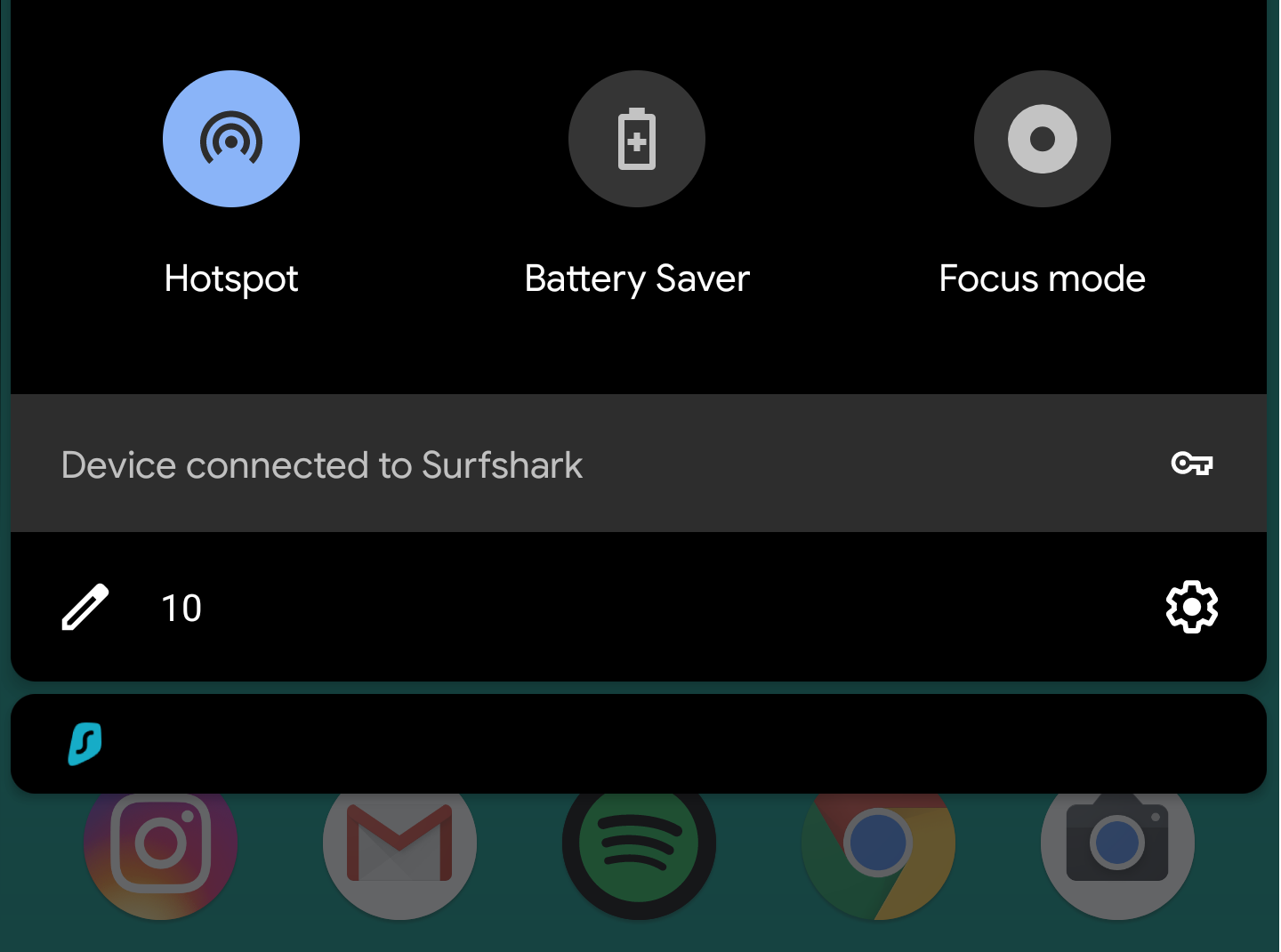 Unfortunately, that can not be done, at least with default Android or iOS operating systems. VPN tunnel by itself does not allow any external connections, therefore the VPN connection can not be tethered to other devices connected to the hotspot network.
There is an exception that would allow you to share VPN connection to other devices. The solution is rooting your Android phone. However, that is not recommended and if you're not sure what that means, you probably don't want to do that.
However, if you decide to try sharing the VPN connection anyway, you will still be able to connect to the hotspot network of your phone, but the network connection on the connected device will not be secured.
If you have some device that does not support VPN itself, you may consider trying alternative methods, such as:
If you have any further questions or alternative solutions are not working for you, feel free to contact our Customer Success Sharks anytime and they will help you out!