In this tutorial, you will learn how to set up a VPN-protected Wi-Fi hotspot using a Windows computer.

To follow along, you will need a Windows computer, the Surfshark VPN app, and an active Surfshark VPN subscription.


Don't have a subscription yet? Get Surfshark here!
This guide will show you how to:
Navigate to TAP adapter settings


Firstly, right-click the Wi-Fi or Wired connection icon on your Windows toolbar.






If you are connected to the internet via Wi-Fi, go to the Wi-Fi tab.

If you are connected via Ethernet cable, choose Ethernet.




In the next window, scroll down a little, and you will find a setting to Change adapter options. Click on it.





A window with all network adapters installed on your device will show up.



In this picture, network adapter no.1 is Surfshark TAP (you can see the Surfshark name there). Usually, it's called Ethernet 2.



The second adapter is the Wi-Fi adapter that allows connecting to a Wi-Fi network.



Keep this window open and proceed to the next step.





Turn on the Mobile hotspot
Next - you will activate hotspot on your Windows device.





Right-click the network icon on your Windows toolbar and choose to Open Network & Internet settings again.






Go to the Mobile hotspot section.






Turn on the Mobile hotspot by moving a switch.





Underneath, you will see information about this hotspot network.



Network name is the name of the network that will appear on other devices when searching for new Wi-Fi connections.

Network password is the password that you will need to enter in order to connect to this network.

You can set your preferred name and password by clicking Edit.





Configure the VPN adapter
You will notice that a new network adapter has appeared right after enabling the hotspot. This adapter will be used for sharing the internet connection from your Windows PC.






Right-click the network adapter of Surfshark and go to Properties.




In the pop-up window, go to the Sharing section.

Check the first box (Allow other network users to...)



Also, choose the name of the network adapter that will be used.





Make sure that you choose the name of your hotspot network adapter (the new one that has appeared after enabling Mobile hotspot).



Finally, click OK.





Connect to the VPN


Everything is in place by now. The last thing you need to do now is connecting to the VPN. All previous configurations of network adapters will remain there and you will be able to use them anytime without repeating the setup process.
Firstly, launch the Surfshark app. Go to Settings -> VPN Settings -> Protocol and change the default protocol to OpenVPN (UDP).





Connect to your preferred location.






That's it! All devices connected to this hotspot network now will be protected with a VPN.
Make sure it's working
Try to search for new Wi-Fi networks using your phone or any other device. You should find a new network with the name you have chosen for your hotspot. Or the default name of your Windows if you have not changed it.

Connect to it and enter the password. Refer to step 3 if you cannot remember the password.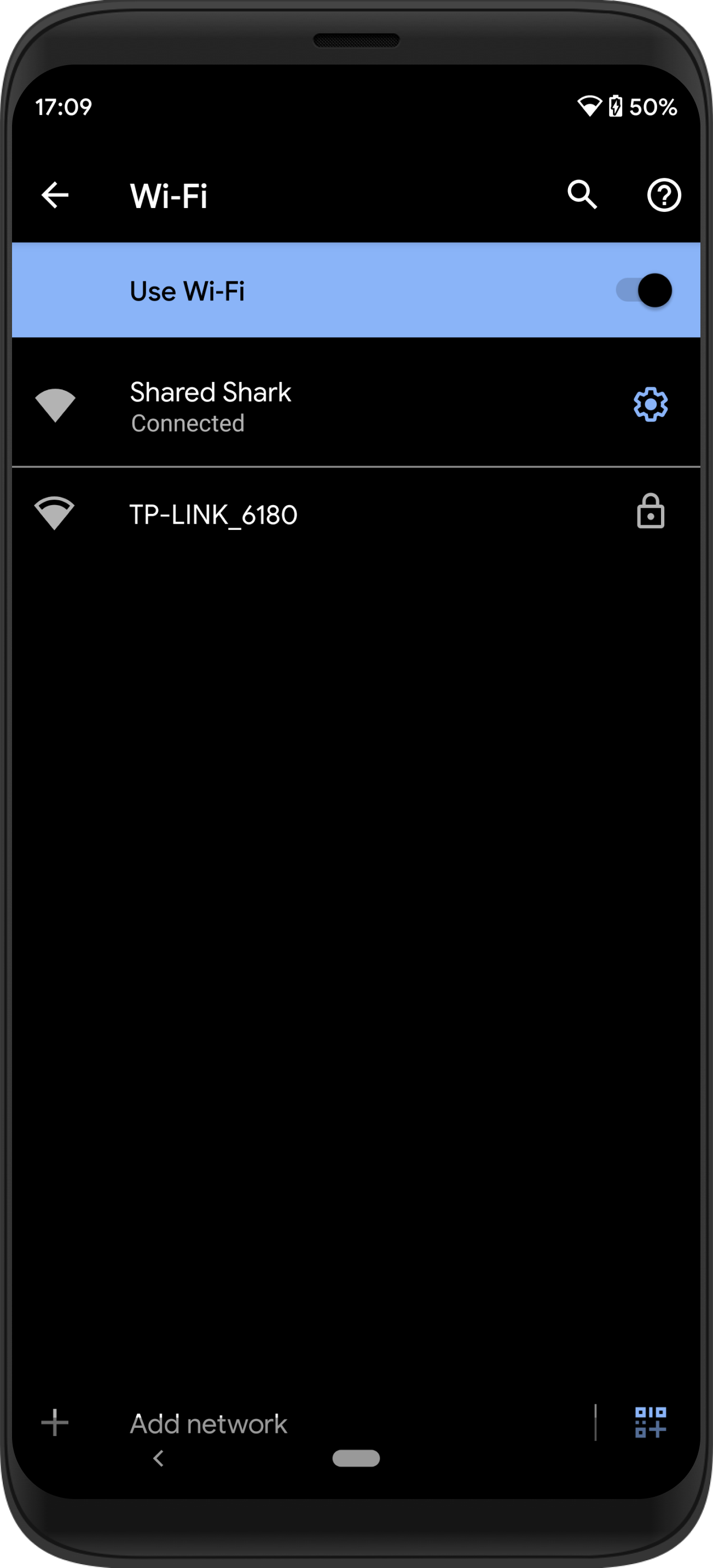 Now, if you go to the ipleak.net or any other website to perform an IP test, you will see your new IP address from the Surfshark server that you have connected to on Windows. You can refer to this tutorial on how to make sure the connection was successful.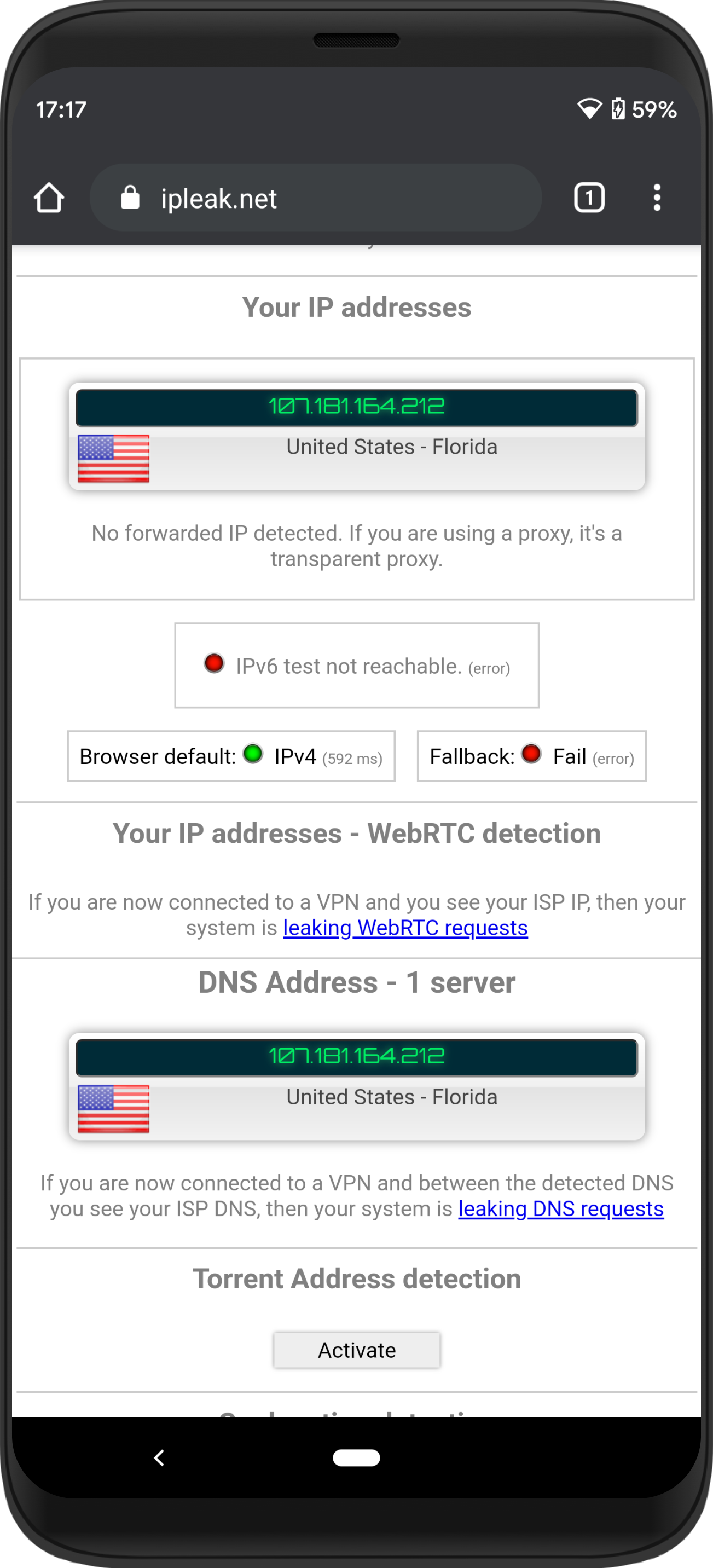 Congratulations - you have successfully configured a VPN-protected Wi-Fi hotspot on your Windows device!

You may also be interested in: