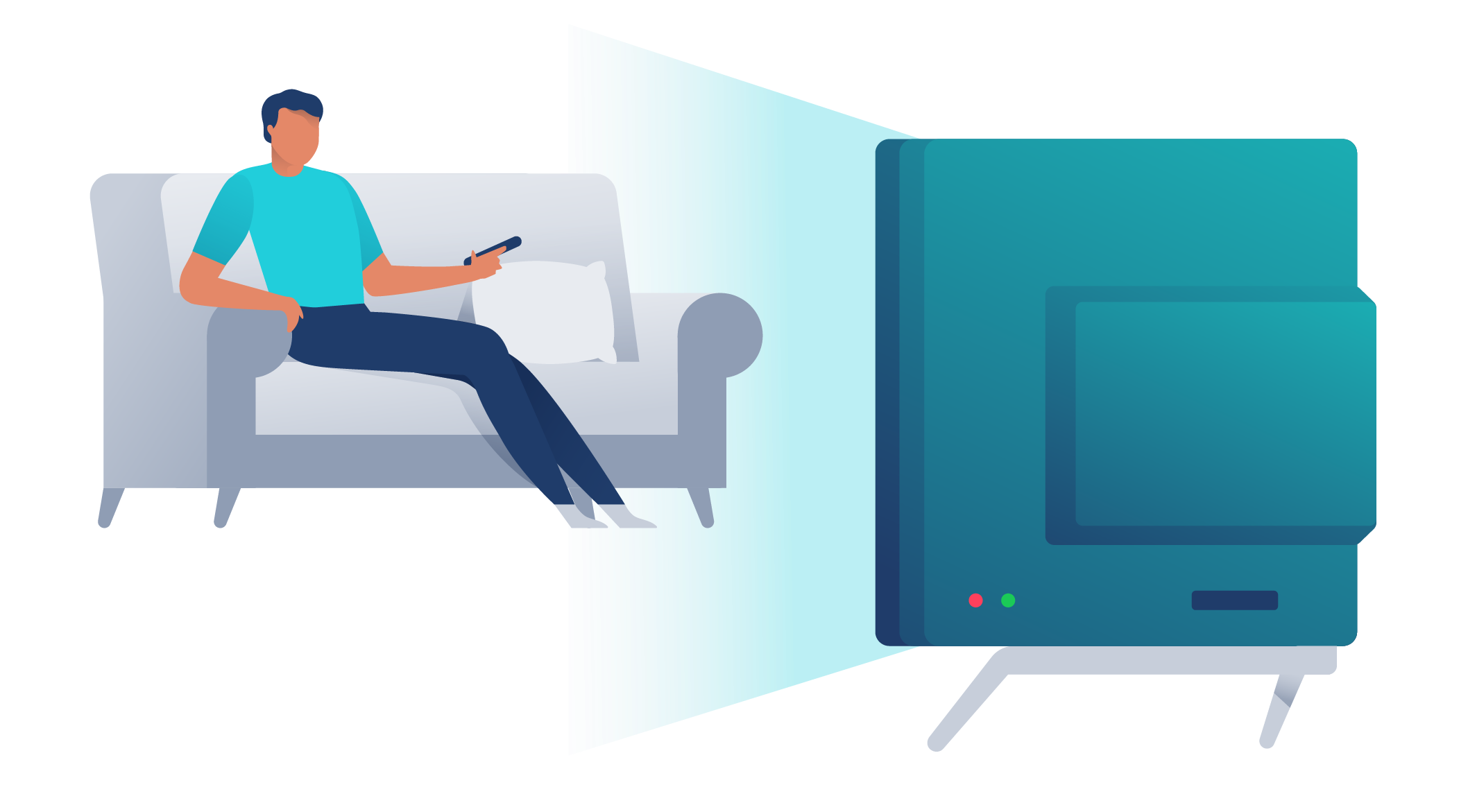 Usually, Smart TVs, Apple TVs, devices like Chromecast, Roku and various video gaming consoles (such as PlayStation, Xbox) do not have the VPN function, so the Surfshark VPN app can not be installed.
However, there are a few alternative ways to enjoy Surfshark services on such devices.


Smart DNS 
If your goal is to access restricted content, then this is one of the easiest ways to do it. You will simply have to change DNS address on your device to the one provided by Surfshark. It is possible to use Smart DNS on your router, too.
More information about Smart DNS can be found here.


Router setup
Setting up a router can be a bit more complex and not every router can be configured with a VPN, however, it is an effective method of securing your whole household. Once completed, every device that uses the same router will be secured, including your TV and other devices that do not support VPN.
You can find more information about the router setup here.


VPN Sharing from Windows device
With this setup, you would first have to install the Surfshark application on your Windows device. Also, connection via Ethernet cable is required. After connecting to VPN on Windows and sharing the internet from it you will be able to connect to it with your Smart TV like you would connect to your router. To find some more detailed information about it click here.
If you will have any further questions, feel free to contact our Customer Success Sharks anytime and they will help you out!