Some countries tend to apply network restrictions and block certain connections. If you have noticed that you can't connect to Surfshark, internet censorship might be the reason. However, there are ways to bypass restrictions and enjoy an open internet, as it should be.


If you are located in one of the countries with internet restrictions and can not connect to the Surfshark VPN, you may want to try this: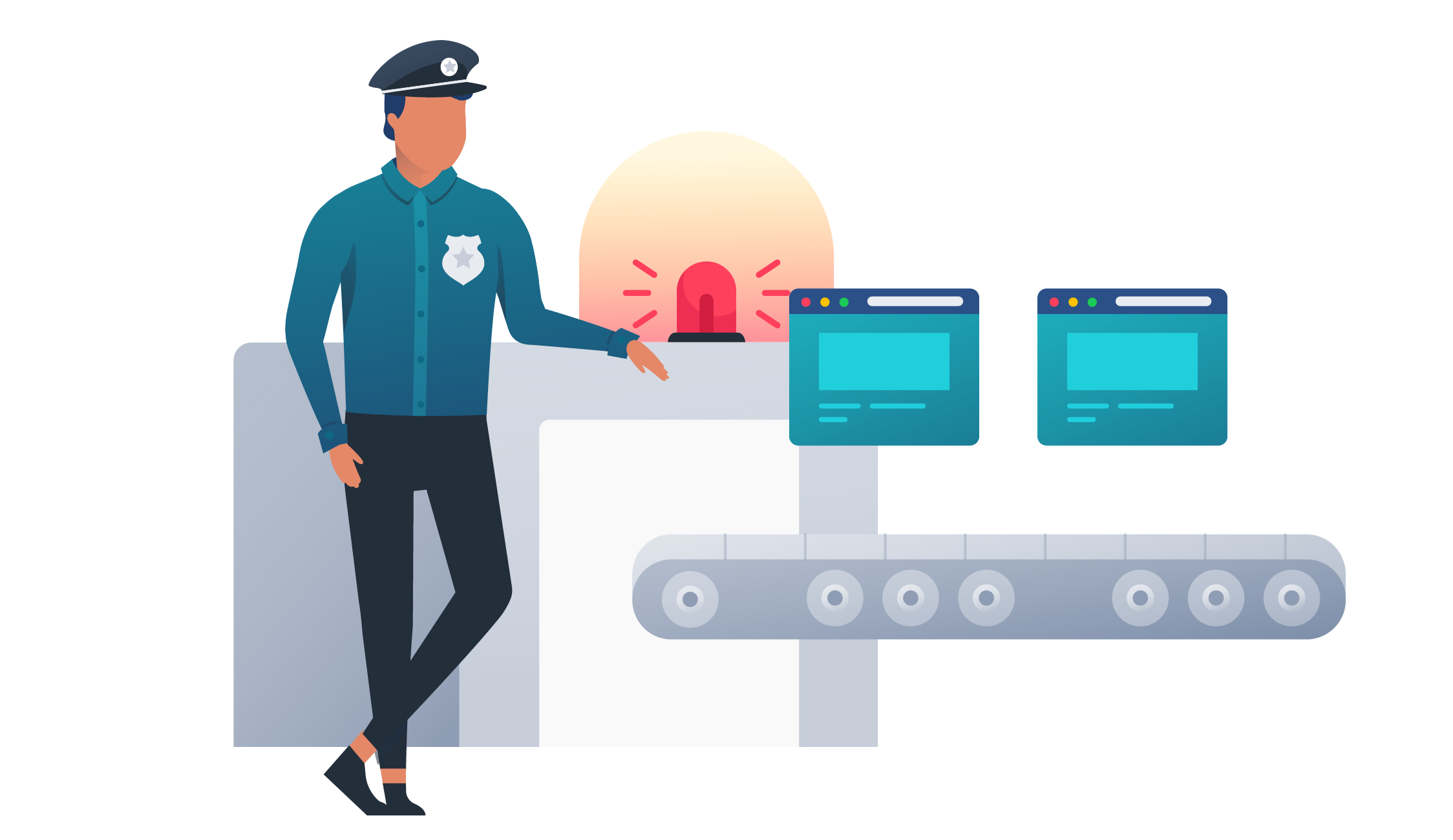 Adjusting the Surfshark app




Try changing the protocol. Go to Settings -> Advanced -> Protocol and try connecting using different protocols.

Try connecting to other servers. Try at least five different locations.

Turn off other VPNs.
Try a manual VPN connection with the Surfshark app
If you have a Windows or Android device, you may want to try connecting manually.
Here is the guide on how to connect manually using Windows
And here is how to do that using Android.
Try manual VPN connection using other methods
Tunnelblick or OpenVPN profile on your device can be a great way to bypass internet restrictions if the Surfshark app cannot connect. You will still connect to Surfshark servers and get the same level of protection.
Choose your device and proceed to the manual VPN connection tutorial:
If you have any further questions, our customer success team will help you 24/7 over live chat or email.
You may also be interested in: