Using VPN + TOR is often considered to be the most secure method for browsing digital waters.

It does not matter if you use TOR for browsing onion sites or simply to gain more privacy online, combining it with a VPN will make you sure that you're safe and anonymous.
To use Surfshark + TOR combination, you will need to download and install the Surfshark application at first.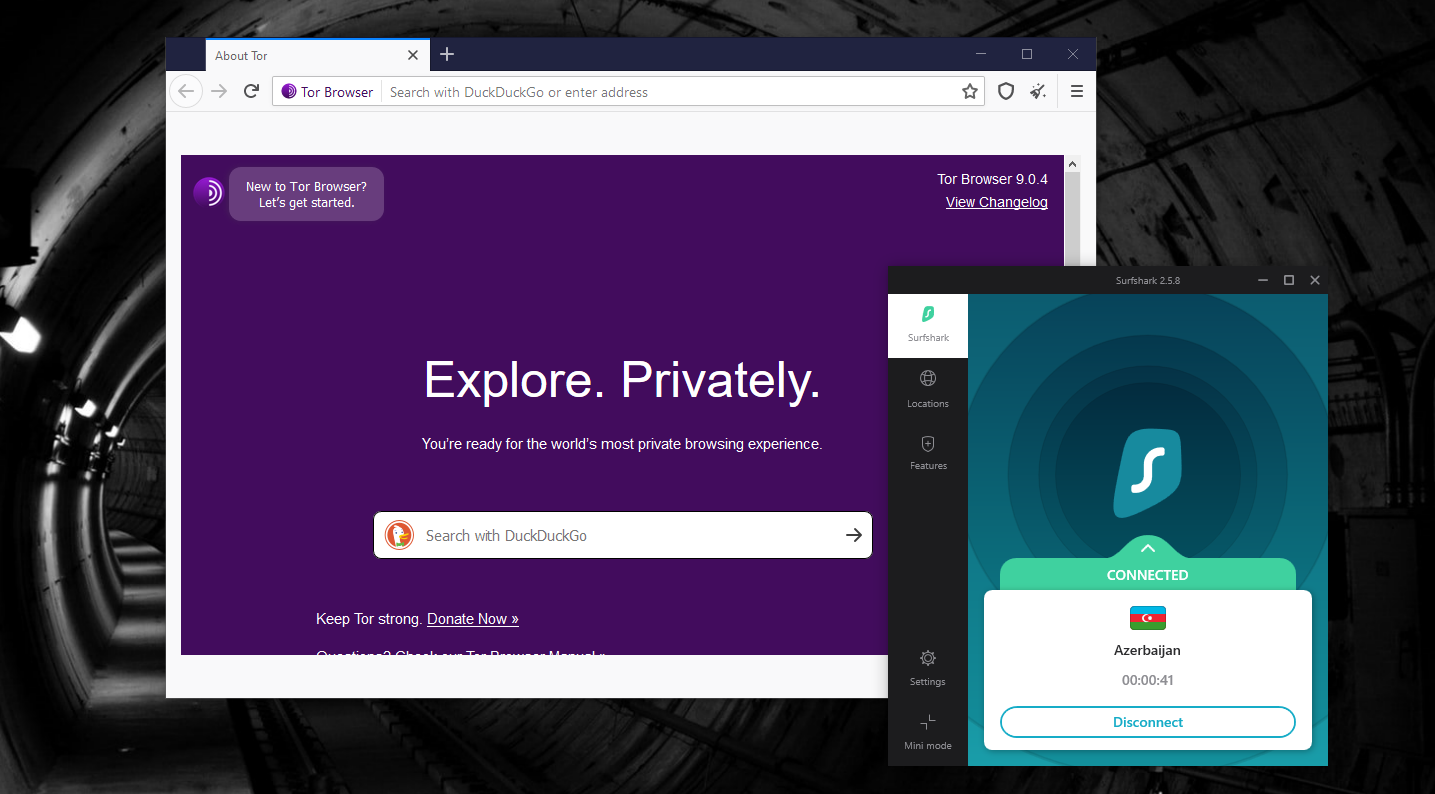 Before launching the TOR browser, you will need to connect to your preferred location in the Surfshark application. After that, launch the TOR browser - it will receive requests from our IP rather than yours and continue routing your connection through its servers.
Please note, that due to double encryption and multiple hops your internet speed might decrease quite a lot. To have an optimal speed for browsing or streaming online content, use Surfshark VPN alone.


If something is not working properly or you have some further questions, feel free to contact our Customer Success sharks anytime and they will help you out!