This guide will help you use TOR Browser along with Surfshark in a correct way.
Using a VPN service along with TOR is considered to be the most secure method for browsing the internet.
It does not matter if you use TOR for browsing .onion websites or for gaining more privacy online. Combining it with a VPN will make you sure that you're safe and anonymous.
Download and install Surfshark on your device. You can find Surfshark for all supported devices here.


Using the Surfshark application, connect to your preferred location.


Launch the TOR browser afterward - it will receive requests from our IP rather than yours and continue routing your connection through its servers.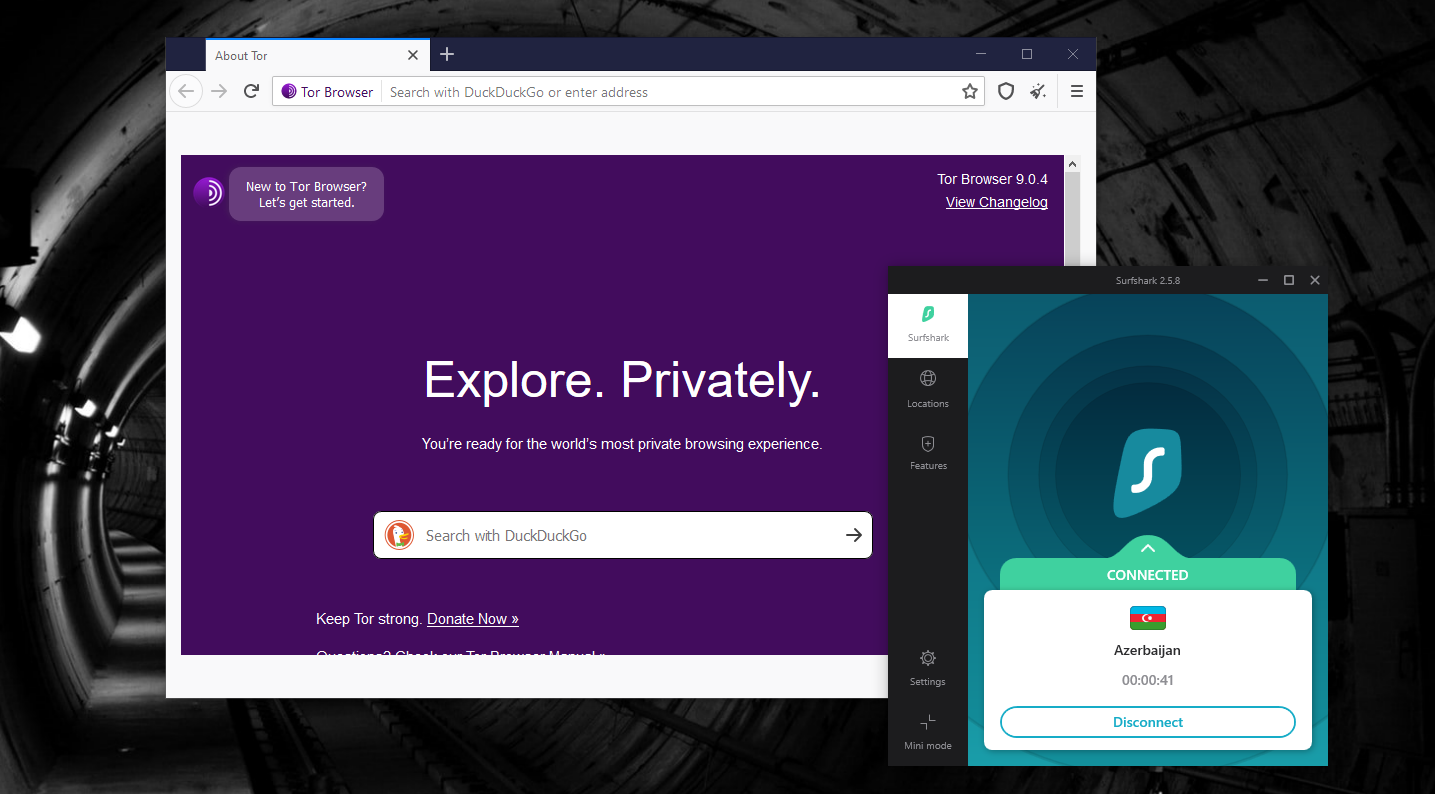 Please note that due to double encryption and multiple hops, your internet speed might decrease quite a lot. To have an optimal speed for browsing or streaming online content, use Surfshark VPN alone.
If you have any further questions, our customer success team will help you 24/7 over live chat or email.
You may also be interested in: