This guide will show you how to properly use the TOR Browser with Surfshark.
Don't have a subscription yet? Get Surfshark here.
Download and install Surfshark on your device. You can find Surfshark for all supported devices here.


Using the Surfshark application, connect to your preferred location.


Then, launch the TOR browser; it will receive a request from our IP rather than yours and continue routing your connection through its servers.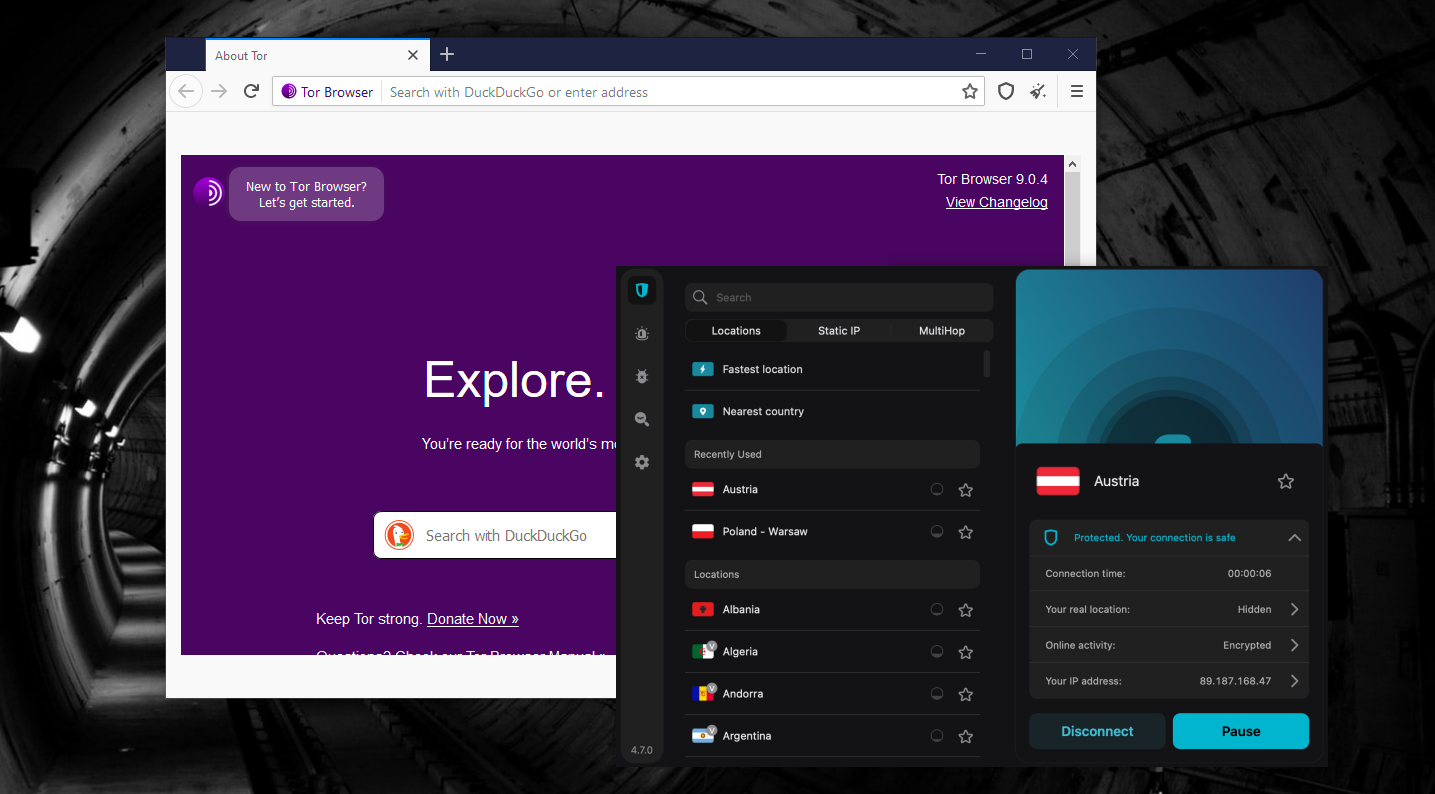 Please note that due to double encryption and multiple server connection hops, your internet speed might decrease quite a lot. To have an optimal speed for browsing or streaming online content, use Surfshark VPN regularly, not through the TOR browser.
You may also be interested in: