We want you to be able to control your connectivity and to be able to choose when and what to use Surfshark for. Whitelister™ is one of our smart features found on Surfshark apps for Windows and Android, and it does exactly that.
Essentially, Whitelister™ allows you to use the VPN all the time but have a list of websites and apps that would go around the VPN. Whitelisted items have direct access to the internet and carry your real IP.
What do you need it for? Use Whitelister™ for online banking, which is not recommended with a VPN, or to access some local website while being connected to another country and leave the rest of your device traffic secured with Surfshark. Whitelister™ will work great for your local apps and websites that require your real IP.



How to use the Whitelister™ feature?
You will find an option to add apps and websites to the Whitelister. In the gif image below you will see how apps can be added.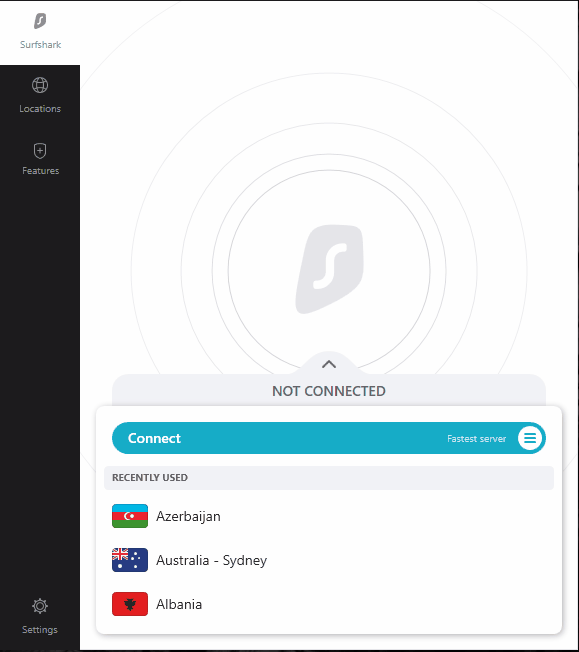 You will also see a setting called Route via VPN. This option is basically a reverse Whitelister. Only apps and websites that you add there will be routed via VPN.


Adding websites or IP addresses is another setting of the Whitelister. You can see an example below on how to do that.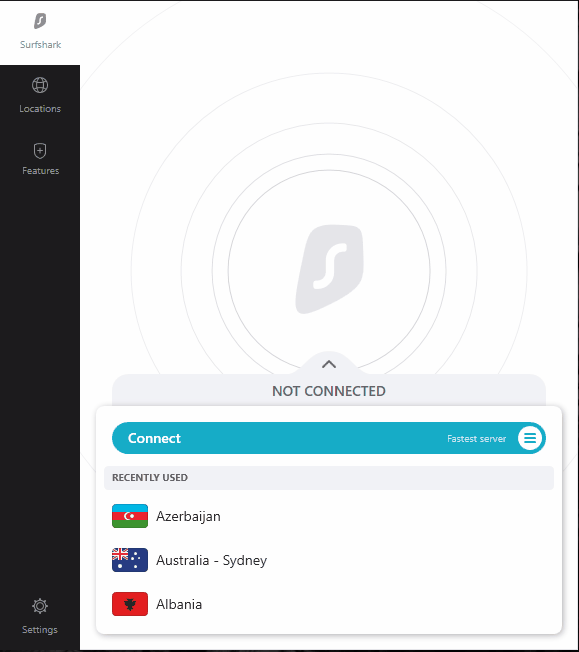 You can simply turn off the Whitelister by moving the switch button (you do not need to clear added websites or apps).






If you have any further questions, feel free to contact our Customer Success Sharks anytime and they will help you out!