If WhatsApp is not working in your country, Surfshark might come in handy.

You can connect to the Surfshark server and then you will be able to bypass the restrictions on your network.

Also, in some countries, the WhatsApp might be unavailable on the App Store. If you are using an Android device, you can just install the WhatsApp from this page.
Once you have the app installed, connect to one of our servers and make sure the connection was successful. You can make sure that the connection was successful by following this tutorial.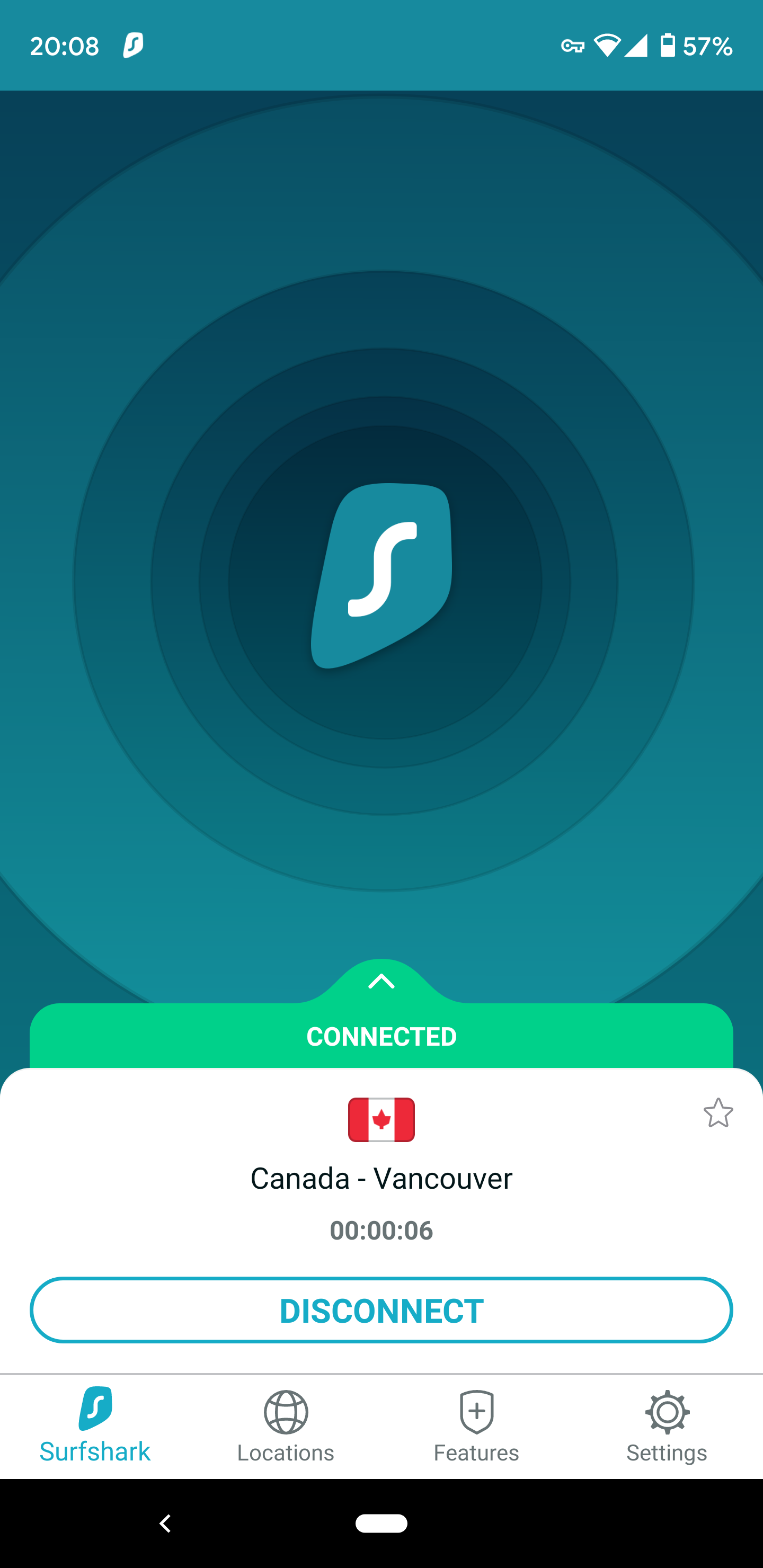 If you are located in a country with internet restrictions, refer to this article to establish the VPN connection properly.

Once you connect to the Surfshark server, you can launch the WhatsApp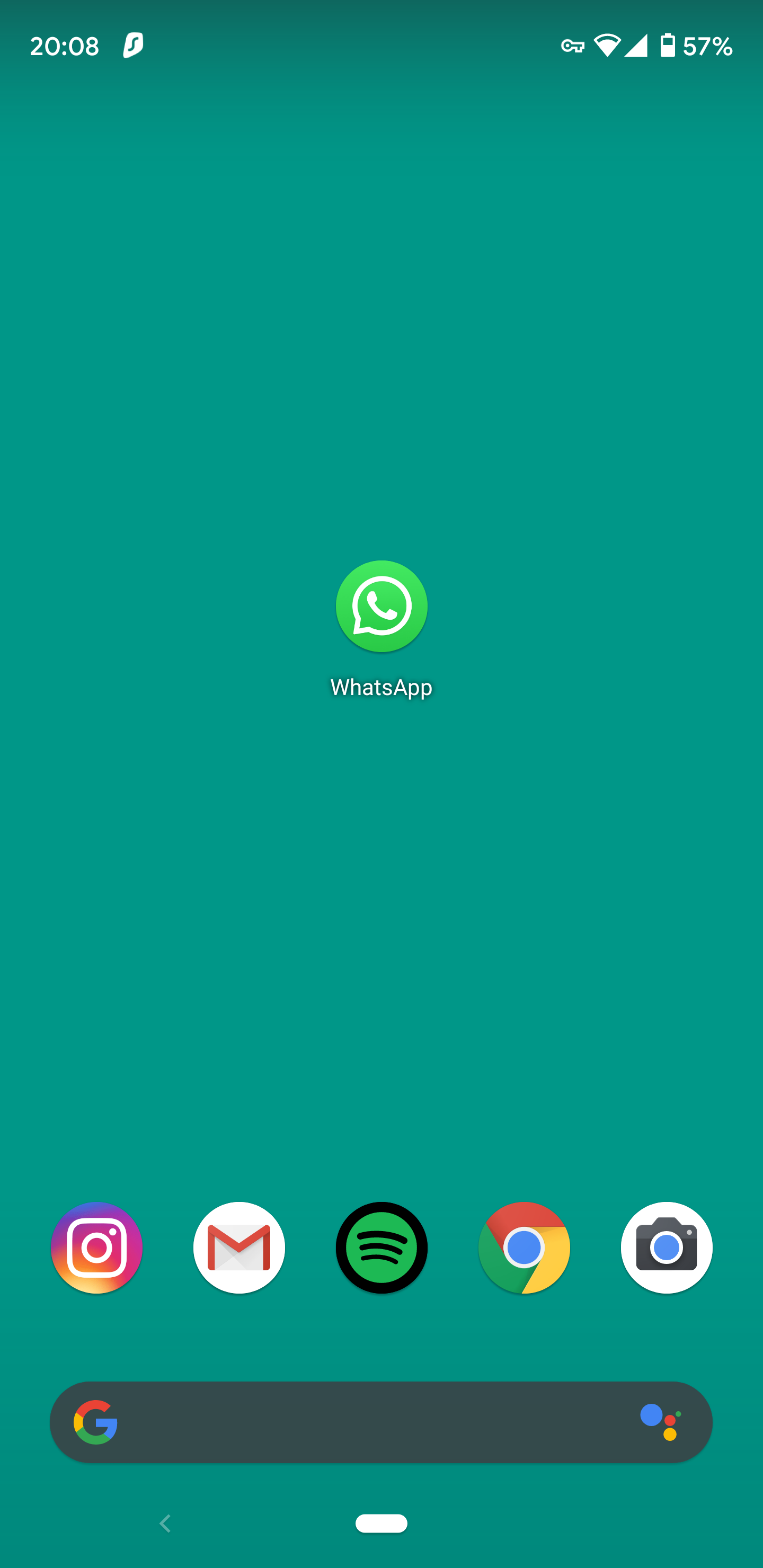 Open the Whatsapp application and now you can try to make a call!


If you experience some issue and still can not make the call, here is what you may want to try:
Try connecting to other servers (locations) on our app.


Change the protocol on the Surfshark app. You will find this option on our app if you go to Settings -> Advanced -> Protocol. Try OpenVPN (UDP), IKEv2, OpenVPN (TCP) and Shadowsocks protocols.

If you are using the OpenVPN GUI app, download a different configuration file (there are 2 different - for OpenVPN (UDP) and OpenVPN (TCP).


Just in case, disable other features on our app (Whitelister, CleanWeb)


If something is not working, feel free to contact our Customer Success Sharks and they will help you out!