Can you use Surfshark to unblock Youtube?
Long story short - yes!


Youtube might be blocked somewhere for such reasons as:
Workplace network restrictions
Schools/University network restrictions
Youtube is blocked by the government
Youtube content only available in some specific regions


In order to unblock Youtube, simply connect to one of our servers located in a country where Youtube is allowed. Then open the Youtube website (or the app) as usual and enjoy the limitless content.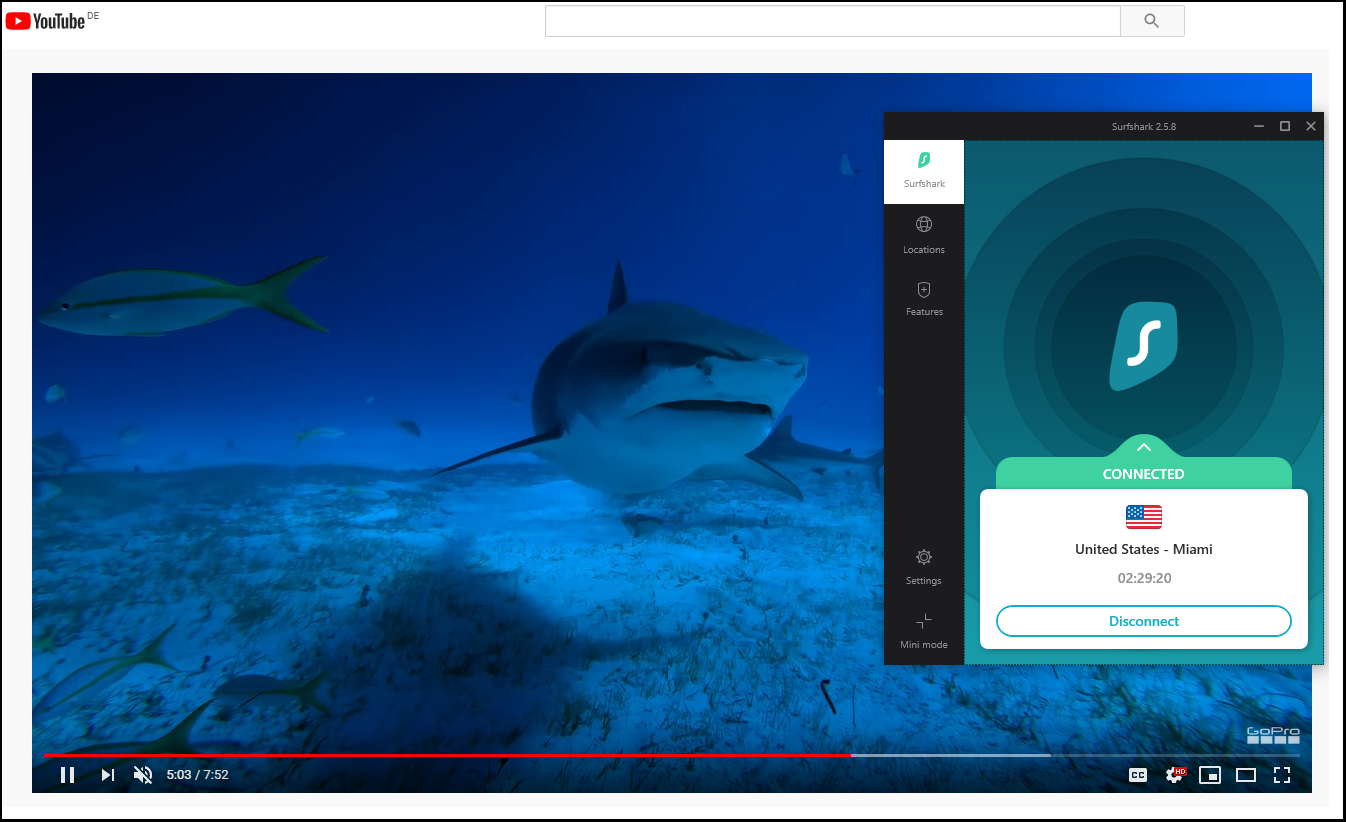 If you are still unable to access this service:
Clear cache of your browser (or try Youtube in the Incognito mode of your browser)
Make sure that you connect to our server before opening your browser
Try a different location
Uninstall and reinstall the Youtube app
If the problem persists, feel free to contact our Customer Success sharks anytime and they will help you out!