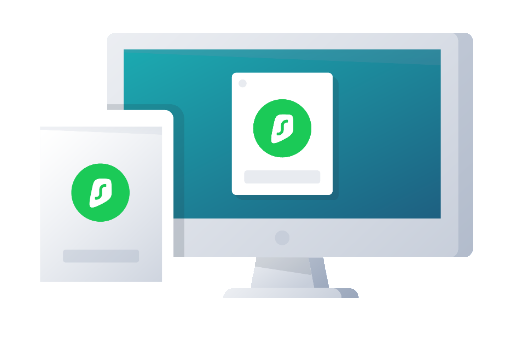 Surfshark offers an unlimited amount of simultaneous connections.
We offer an exclusive service to our customers - our VPN enables you to connect all your devices at once, without a limit on simultaneous connections!
Note: one device should only be connected to one Surfshark app or manual setup at a time.

For example, if I have installed Surfshark proxy for Firefox and Surfshark app for Windows on the same computer, I will only use the extension when I'm not using the Windows app and vice versa. Or if I use the app for Windows, I will disable the Firefox extension.